2018 Elementary Retreat- The Journey
March 10 @ 10:00 am

-

March 11 @ 11:00 am
Event Navigation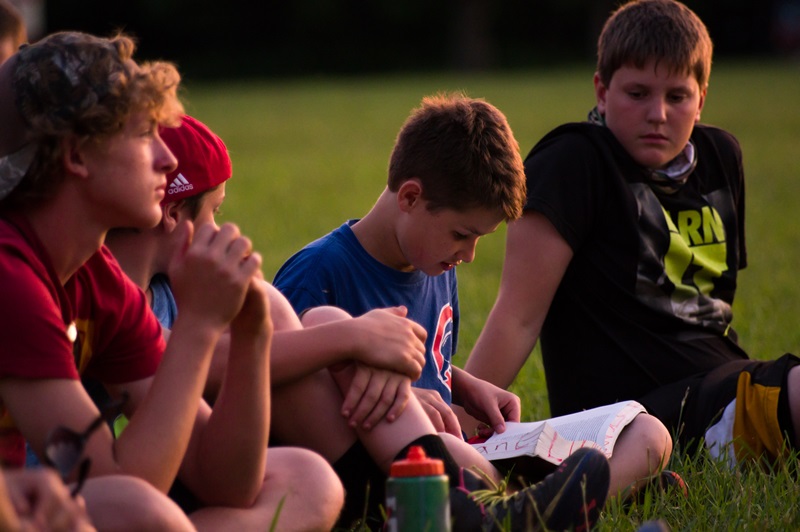 Enjoy a fun overnight retreat for kids who want to go on a Journey through the Bible!
Campers have the opportunity to explore the different books of the Bible and learn ways to use the Holy Scriptures in their daily lives, along with experiencing lots of other activities that Ewalu has to offer! Play camp games, sing songs around the campfire, explore the beauty of God's Creation, and much more!
This year's theme will be focused on taking children on a Journey through some of the major stories in the bible, and how those stories relate to the use of scripture in our daily lives. Campers will also learn about how they can use their Bibles for daily devotions, or to find answers to questions they may have about faith. This two day retreat hopes to give your children and the youth of your congregations the resources they need to help them understand how to bring God's Word into their daily lives.
Check in runs from 10:00-10:30am on Saturday, March 10th and the retreat will conclude on Sunday, March 11th at 11:00am following a camper-led worship service.
Only $50/youth or adult. Approximately 1 adult is requested for every 8 youth.
Recommended Registration Deadline: Friday, March 2nd
Register Online – Only register online if you are NOT registering with a group. If you are registering with a group please use the downloadable forms below.
Or download and mail in the forms below
Printable Youth Registration Form
Printable Adult Registration Form
Note: If you would like to register as a GROUP, use the downloadable forms and mail them to the Ewalu office or call Diane at the Ewalu office, 563-933-4700
For questions or more information, contact Caleb Maughan at program@ewalu.org or call 563-933-4700