Spring Dirty Feet Retreat
April 5, 2019 @ 8:00 pm

-

April 7, 2019 @ 11:00 am
Event Navigation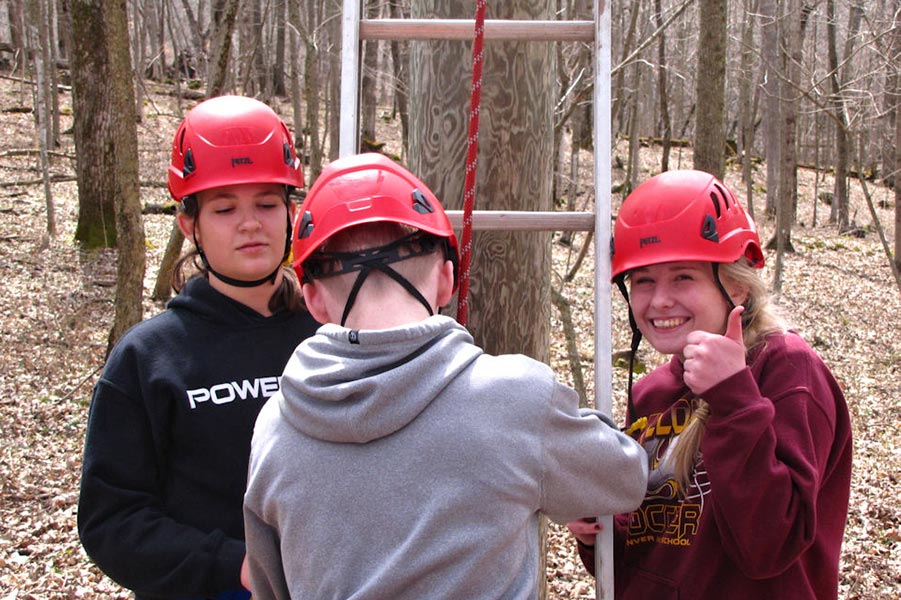 Recharge your Middle School / Junior High youth at the Dirty Feet Retreat!
Enjoy two nights of lodging in cabins, relevant Bible studies, quality meals & snacks, energetic camp counselors, active praise music, the High Ropes Course, epic games, a crazy talent show, outdoor campfire worship, fun skits, and memorable adventures.
Get your feet dirty as you follow Christ out into the world! Learn and practice living out your faith in spite of the world's pressures, because of God's awesome love and grace.
The DFR is a fun weekend of lasting growth and encouragement in faith. Camp Ewalu staff will provide awesome, engaging activities to help youth strengthen bonds with each other, learn about God, and build better connections between adults and youth in your home church.
An awesome "jump-start" experience for your whole Confirmation class, the Ewalu DFR is a great way to bring a more lively spirit to your crew.
For Grades 6-9
Only $85/youth or $60/adult. Approximately one adult is requested per 10 youth.
Registration Deadline (requested) by Monday, March 25, 2018
Register Online – or print and mail/fax in your form, below:
Forms:
Note: If you would like to register your whole group at once, please call Diane at the Ewalu office, 563-933-4700
Related Events