Friday-Saturday, Oct. 28-29, 2022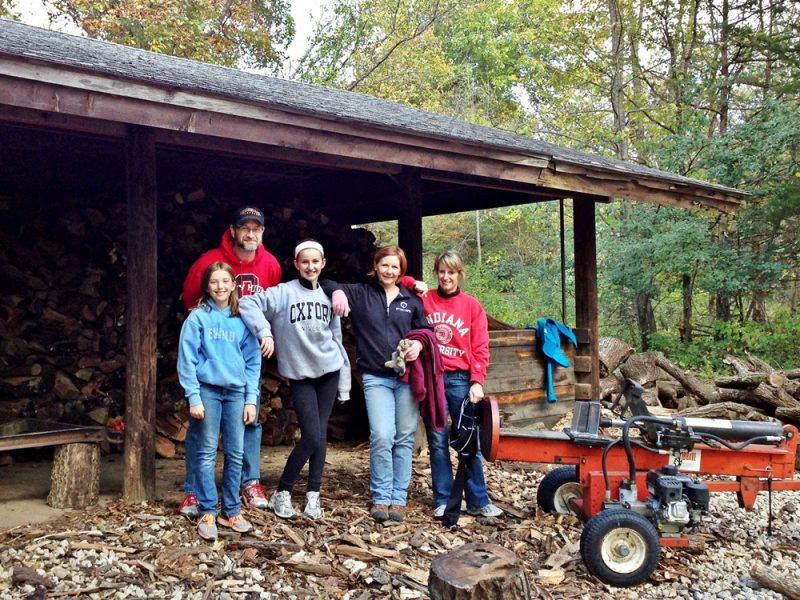 Join volunteers, families, and church groups to help Ewalu get ready for the winter season. Take time to explore camp and meet staff and volunteers. Return home renewed and refreshed from your time in this special place in God's Kingdom.
Past projects have included Trailblazer roof repair, spreading wood chips on the ropes course, repair of garden fence at the farm, staining picnic tables and benches, splitting wood, and trail trimming. We'll share a list of this year's projects as the date gets closer.
FRIDAY NIGHT, Oct. 28: Come early for a grill-out in the evening and campfire! Overnight lodging is also available for those staying to help out on Saturday; please RSVP for the meal and lodging by calling Diane at 563-933-4700 or emailing office@ewalu.org.
SATURDAY SCHEDULE for Oct 29:
8:00 a.m. Arrival/Sign in
9:00 a.m. Work Projects
12:00 p.m. Lunch
1:00 p.m. Work Projects
4:00 p.m. Departure
Contact:
Paul Frantsen at 563-933-4700
RSVP with:
Diane Parker at 563-933-4700
or email office@ewalu.org