While the "jewel" of Ewalu's offerings is the vivacious summer camp season, this ministry offers hospitality and services year-round. We invite you to tour our facilities and plan your own fun, meaningful gathering at this special place apart. Reservations are welcome from families, peer groups, churches, schools, colleges, agencies, business, and civic centers.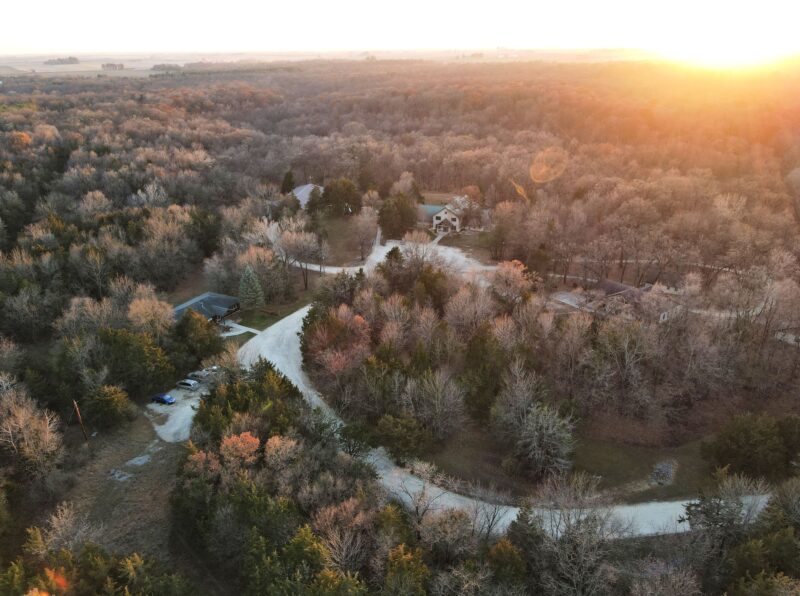 Operating on two sites near Strawberry Point, Iowa, the camp hosts day and overnight groups with various accommodation requests. The Ewalu Main Site has lodges, cabins, and bunkhouses available for large or small retreat groups. Our Main Site provides overnight lodging for over 400 people: 230 in heated cabins and lodges, plus 179 in rustic cabins or primitive canvas shelters. Also available is the Stone Retreat Center, a higher-comfort facility for adult and family groups. Here you will find overnight accommodations for groups of up to 48 people in hotel-style rooms.
Countless team-oriented, adventure-based, and faith-building activities are available for your church group, youth event, business conference, or family gathering! Contact Ewalu for information and ideas. Ewalu also offers our own Program Retreats for youth and adults.
Experience custom programs, a full menu, and many lodging options. Plus, your group can take advantage of 2+ miles of the Maquoketa River on the Ewalu property, 12+ miles of private trails, 800 acres of beautiful footbridges, natural prairies, rock grottos and water features. Nearly 10,000 people visit Ewalu annually! We invite you to visit and experience this relaxing and beautiful "special place apart" in God's kingdom.